DDP
Divoli Data Processing is a Belgium based company with an operational office in India. DDP has developed a business concept aiming at a long-term cost containment and cost-cutting through business process outsourcing (BPO). DDP has been providing data processsing and data entry services since 2008.
Divoli Data Processing is one of the pioneers in the field of data entry and especially of data processing for analytical chemistry and a technology driven software development firm.
We are equipped with a state-of-the-art infrastructure and are using the latest technologies available on the market, allowing us to provide our clients services which will increase their efficiency, productivity and profitability.
We're Hiring!
Divoli Data Processing is looking for strong candidates to complete our team of specialists to serve our European clients even better.
Our Values
The world is changing, so is the way of doing business. To continue to grow as a business of the next ten years and beyond, we must look forward and understand the trends and forces that shape our and our clients' business.

Our clients' goals serve as a roadbook for our actions and behaviour :
fast and permanent improvements of performance and profitability
reducing cost
increasing scale and efficiency simultaneously
adding value to our client's business
maintain quality demands and honour deadlines and schedules
Our Cochin Office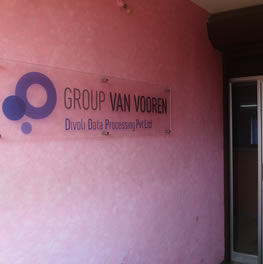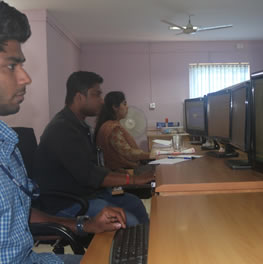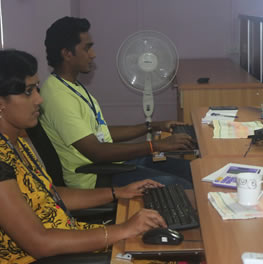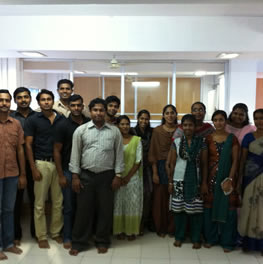 Work with us!
Looking for a career with a European company in full expansion?